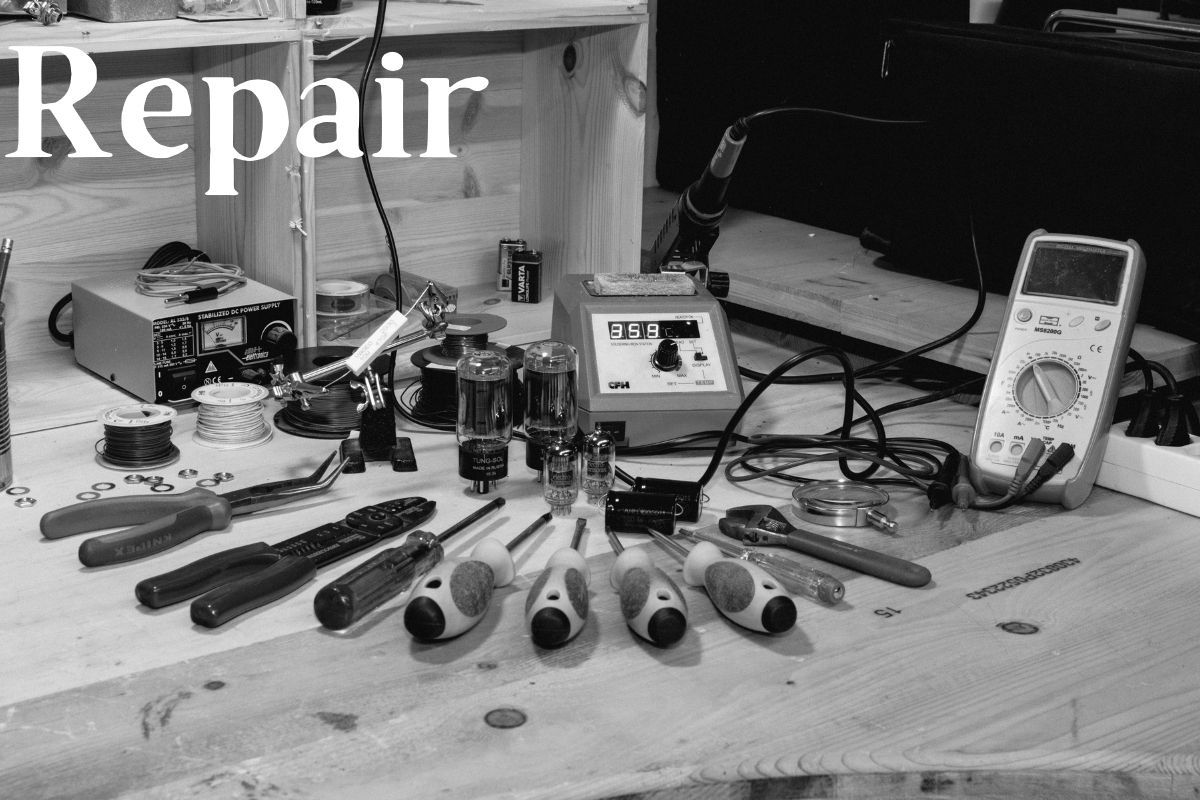 I repair and service all brands and all people. No problem is to big or to small.
Tube Change: (recommended every 1 or 2 years)
Estimated price for 50w amp: 250 -300chf
(!!Prices very with brands and tube type!!)
General repair:
Your amp is acting up or just plain doesn't work, a noisy effects pedal, punctured speaker, watever is wrong with your equipment i'll take a look.
Price exemples:
Twin reverb transformer replacement: 590chf
RAT burned resistor: 60chf
(!!Huge variation in Price!!)